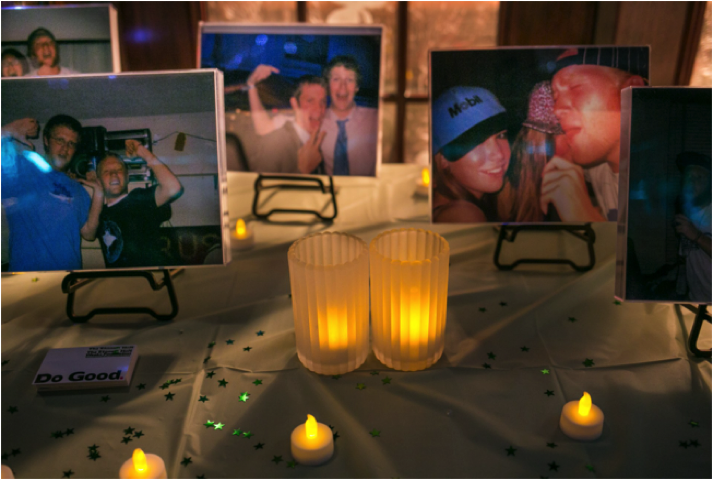 We Kare-eoke *Washington* 2015
We want to especially thank all who so generously contributed to the Foundation in 2015.
**
Holt and Stone would do anything for their friends. Their friends now are helping them carry their spirits through the world -- in lovely and loving ways. Our sons' amazing friends continue to support Stone's and Holt's legacies through the Foundation... and they continue to support us...
We Kare-eoke *Washington* 2015 was organized in December by friends Nathan Barash, Rob Bouknight, Sarah Taylor Bower and Caroline Lacey. Many more friends came together to volunteer, to sing karaoke and to raise money for, and awareness of, the eclectic causes that were dear to Holt and to Stone and now to the Foundation. It was a lovely, always emotional night. Photographs are here.