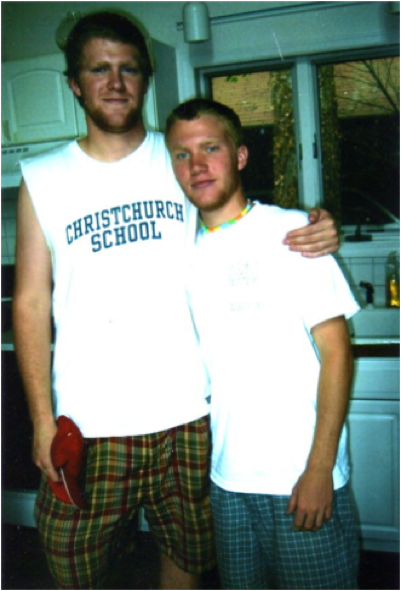 Stone and Holt were always beautifully supportive of each other.
Recently The Stone and Holt Weeks Foundation created an annual grant to the Leadership Class at Holt's high school, Walter Johnson in North Bethesda, Maryland. The donation will "help foster community engagement through student run projects which most closely demonstrate the idea 'Do Good & Have Fun.' "
The Leadership Class -- which provides opportunities for socially conscious leadership -- was important to Holt and, for the two years he was in it, Holt was very important to it. Now the class has become important to us. Each year a wave of new students has contributed to the growth and development of this Foundation.
We know that by supporting bright, thoughtful, caring young people who want to lead and to serve, we are carrying on important work that Holt and Stone began. In this way, The Foundation supports many organizations.